Tips for Losing Weight in 2023
The year 2021 was challenging for many people, both physically and psychologically. With issues regarding the Covid-19 coronavirus pandemic and restrictions almost everywhere, inactivity seriously impacted our health, and 2023 is the year to rebuild our strength & Losing Weight. It is the year to have a consistent workout, eat the best diet to lose weight in 2023, and get our body condition on course again. As we start the new year, we have an excellent opportunity to improve our overall health and reduce the weight explicitly gained during the lockdowns.
No one would want to see unexpectedly higher numbers when they step on the weighing scale. Anyone who notices some weight gain starts to get out of their control; now it is time to shed off the extra kilos. Below are exciting tips for losing weight while setting "weight loss goals" in 2023:
i. Drink enough water and avoid soda cans
Water is a crucial component in our bodies; it makes up about 60% of the human body. It is necessary to keep almost all body functions properly; hydration improves performance, energy, immunity, and more. Water is crucial for losing weight as well as cooling our bodies. According to the best medical weight loss clinic, organs responsible for breaking down or burning fats like the liver requires adequate water. Consuming enough water prevents overeating and slumps appetite for high-sugar and calorie-filled beverages. Inadequate water in the body reduces metabolism, thus slowing the burning of fats.
ii. High-intensity Workouts
High-intensity workouts are meant to help people with exercises and involve pushing the body to the maximum within a short time. These workouts are mostly suitable for people who think they don't have enough time to work out or lose weight. Pushing the body hard enough in a shorter time will help in burning more calories.
iii. Develop a Workout Plan and be Disciplined
A healthy workout plan is essential to ensure one accomplishes a certain amount of time in a session and for a week. For example, one can develop a workout routine entailing 30 minutes, five times a week. One should not stray away from the plan; be disciplined to follow every detail of the workout routine. However, exercising doesn't mean one can consume whatever he/she wants; keeping the best maintainable diet in 2021 will help one achieve weight loss goals.
iv. More proteins and Fruits, Less Sugar
Protein sources like fish, skimmed milk, beans, lentils, etc., are useful because they contain less cholesterol and are suitable for rebuilding after workouts. Fruits are sources of vitamins, and they are suitable substitutes for unhealthy sugars. Instead of consuming sweets or chocolate, grapes, strawberries, and many more can be the best meal replacement plans for weight loss to provide natural sugar. Unhealthy sugar prevents losing weight and can expose consumers to serious diseases like diabetes.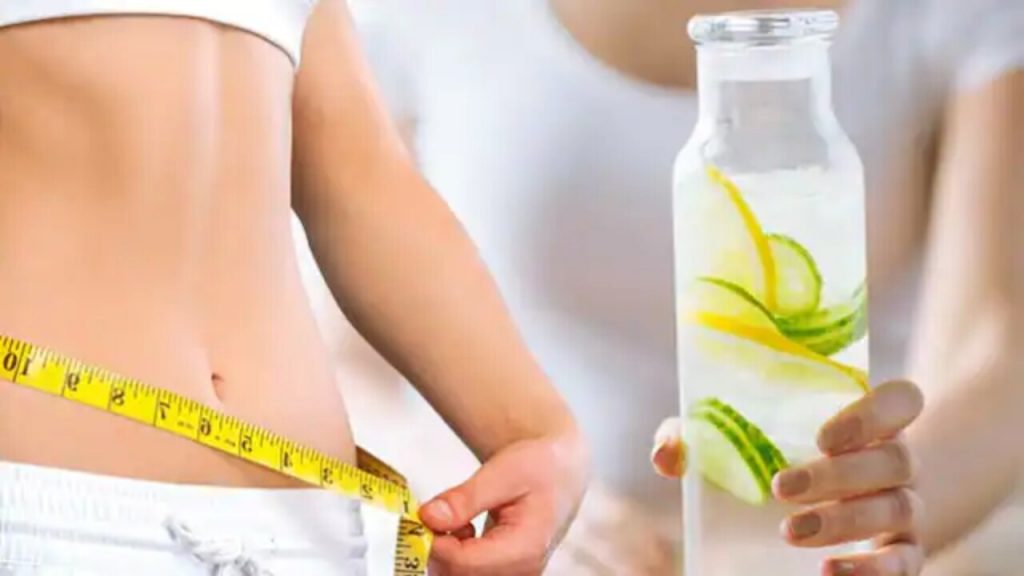 v. Enough Sleep
It is recommended that healthy sleep should be at least eight hours. Having enough sleep means that individuals will rest, and their bodies will not require extra food for producing energy.
Notably, the most important thing is to follow the tips and be disciplined. Losing weight is not an overnight process; it requires time and dedication. We hope the above tips can help to head-start someone's journey to lose weight in 2023 at Soboba Weight Loss Clinics.