There is a new medication available which offers us a new, exciting option when it comes to weight loss and diabetes control. Mounjaro (generic name: tirzepatide), is a dual-action medication that acts on both GLP-1 and GIP receptors (mimicking hormones we naturally produce in the gut) to produce a reduced appetite, earlier fullness, and improved blood sugar regulation
.
WHAT DOES THE DATA SHOW ABOUT MOUNJARO FOR WEIGHTLOSS?
For people struggling with obesity without diabetes, the SURMOUNT-1 trial showed that the highest dose of Mounjaro produced an impressive 20.9% weight loss in 72 weeks, or an average of 52 pounds lost! In addition, more than one-third of participants on the highest dose lost over 25% of their body weight, a weight loss range that gets close to the amount of weight loss seen after bariatric surgery and not previously seen with other anti-obesity medications. For comparison, the placebo-controlled group lost an average of only 3.1% with diet and lifestyle changes alone over the same time frame. While it is difficult to compare results across different studies, prior studies showed the next most impressive medication, Wegovy (generic: semaglutide), producing an average of 14.9% weight loss over a slightly shorter time frame.
Additional benefits in overall health were seen in this study as well. Over 95% of participants with prediabetes at the start of the study achieved normal blood sugar levels by the end of the study, compared with around 62% achieved by the placebo group with diet and exercise alone. There were also significant improvements in cholesterol levels, blood pressure, and overall reported physical function for those on Mounjaro compared to the placebo. For people with Type 2 Diabetes, the SURPASS-1 trial showed that the highest dose of Mounjaro produced an average weight loss of 11%, or about 25 pounds, with an average a1c reduction of 2.3% over a 40-week period! While not a perfect comparison, prior studies on the highest dose of Wegovy (generic: semaglutide) showed that Wegovy produced an average of 9.6% weight loss and a 1.6% reduction in A1c over 68 weeks in people with diabetes.
At the completion of your diet, when you have reached your goal weight, you will be given instructions to follow, so you will not regain the weight that you have lost. The results of Ozempic injections will last as long as you follow the instructions.
Disclaimer: Results may vary from person to person. This website does not provide medical advice. These statements have not been evaluated by the Food and Drug Administration. SOBOBA Medical Weight loss program is not intended to diagnose, treat, cure, or prevent any disease.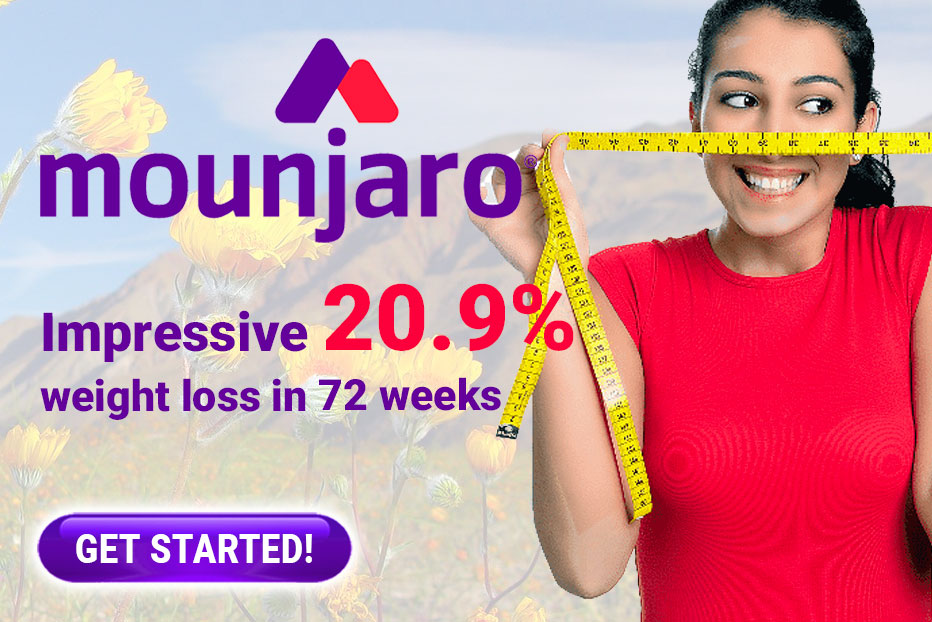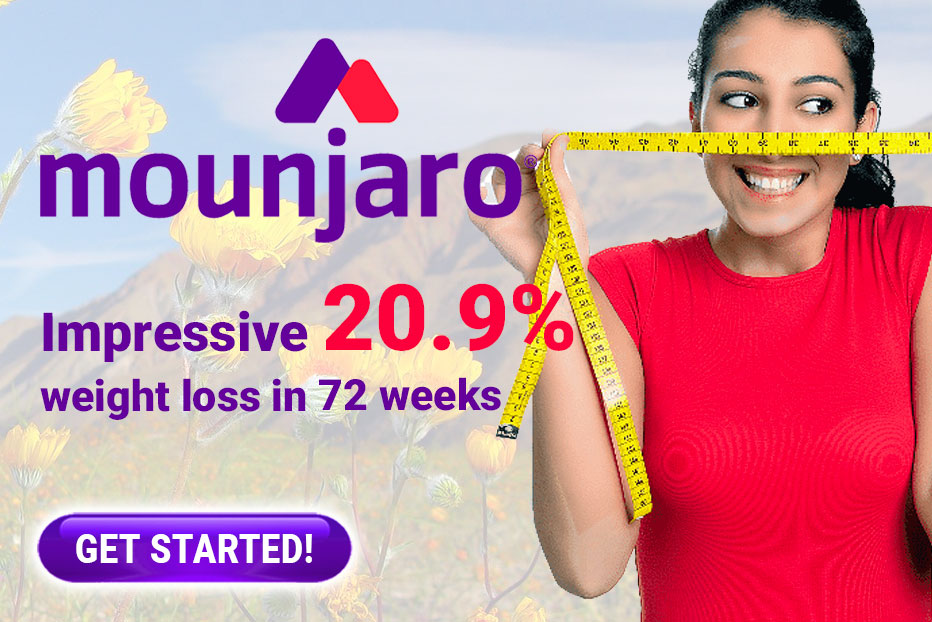 Other Soboba Services
Questions? Contact us!
Please contact your nearest SOBOBA Medical Weight loss in Southern California.