Newport Beach
Address:
20072 SW Birch St #220
Newport Beach, CA 92660
Contact us:
Tel: 949-646-0251
Fax: 949-756-8170
Office Hours:
Monday: 9 Am to 5 PM
Wednesday: 9 Am to 5 PM
Friday: 9 Am to 5 PM
Note: Closed (1 Pm- 2 PM) For Lunch
Rancho Santa Margarita
Address:
22521 Avenida Empresa #118
Rancho Santa Margarita, CA 92688
Contact us:
Tel: 949-459-3952
Fax: 949-207-6494
Office Hours:
Tuesday: 8 Am to 5 PM
Thursday: 8 Am to 5 PM
Friday: 8 Am to 5 PM
Note: Closed (1 Pm- 2 PM) For Lunch
Laguna Hills
Address:
27001 Moulton PKWY A103
Laguna Hills, CA 92656
Contact us:
Tel: 949-362-4560
Fax: 949-362-5521
Office Hours:
Monday-Friday: 8 AM – 5 PM
Saturday: 8 AM – 12 PM
Sunday: Closed
Note: Closed (1 Pm- 2 PM) For Lunch
Newport Beach
Address:
20072 SW Birch St #220
Newport Beach, CA 92660
Contact us:
Tel: 949-646-0251
Fax: 949-756-8170
Office Hours:
Monday: 9 Am to 5 PM
Wednesday: 9 Am to 5 PM
Friday: 9 Am to 5 PM
Note: Closed (1 Pm- 2 PM) For Lunch
Rancho Santa Margarita
Address:
22521 Avenida Empresa #118
Rancho Santa Margarita, CA 92688
Contact us:
Tel: 949-459-3952
Fax: 949-207-6494
Office Hours:
Tuesday: 8 Am to 5 PM
Thursday: 8 Am to 5 PM
Friday: 8 Am to 5 PM
Note: Closed (1 Pm- 2 PM) For Lunch
Laguna Hills
Address:
27001 Moulton PKWY A103
Laguna Hills, CA 92656
Contact us:
Tel: 949-362-4560
Fax: 949-362-5521
Office Hours:
Monday-Friday: 8 AM – 5 PM
Saturday: 8 AM – 12 PM
Sunday: Closed
Note: Closed (1 Pm- 2 PM) For Lunch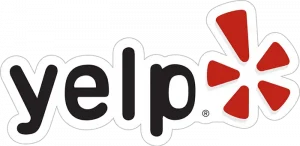 Vonda is incredibly nice every time. She makes every visit fun and she is so sweet. They are lucky to have her there.
Vonda gives the best shots! And is so friendly. Their advice and support is so encouraging!
I've been coming here to maintain my health for many years now and Dr. Jay is fantastic. However, if it's possible, Nurse Vonda is even more fantastic. She's professional yet just has this warm personality that just brightens your day. She takes good care of your concerns and will never forget your name. You truly don't find service like that anymore!
Vonda is fantastic!!!! Shots don't hurt and she is the sweetest!!!!Best wait loss center
Vonda, Maria, and Dr. Jay are amazing! They fit me in at the last minute before a trip to help my mom. They are caring, compassionate and truly want to help you. They created a plan that is working wonders for me and I'm only a few weeks in. Thank you Dr. Jay, Vonda, Maria and the entire Soboba team!
Great place to lose weight with a sensible diet . Love the girls and Vonda does a great shot that you barely feel. They are friendly and it's fun to check in and even getting on that scale. Very encouraging!! Love them !!
Vonda is the best! She made me feel so comfortable, and I barely felt anything as far as the injection! I will be returning! 🙂
Love the store in Aliso Viejo. The doctor is amazing and professional, as are his staff. Maria always bends over backwards to take my call and handle my requests coming from San Diego.
I love this location, they are very friendly and care about how you feel and if you are losing weight. They don't just try to sale you things. They know you by name and what you need. Thank you for understanding
Medical Weight Loss Program That You Can Trust
At SOBOBA Medical Weight Loss clinics, we have been helping patients successfully lose weight safely in Orange County, and Los Angeles County since 1968. Our physicians and staff focus solely on weight loss so we are able to focus on your success.
100% Medical Doctor Weight Loss Clinics
Nutrition and Fitness Consultant in Clinics
Personalized Weight Loss Program that Matches with Your Lifestyle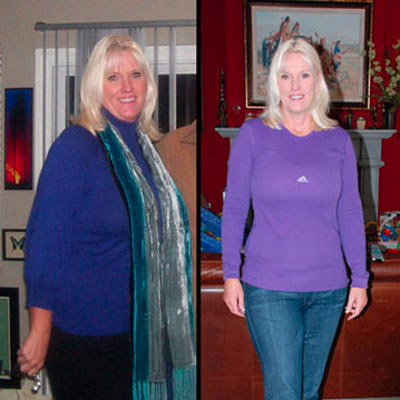 What makes SOBOBA Medical Weight Loss program unique?
Our physicians are knowledgeable in nutrition and weight loss. They understand that weight loss is hard, but with safe and effective medications and nutritional guidance, you can reach your ideal weight. While on the Soboba Medical Weight Loss Program, you are free to meet with a physician anytime, free of charge.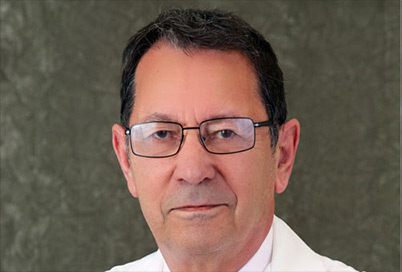 Is the medical director at SOBOBA Medical Group. He is a board-qualified internist who has been in practice in Orange County California since 1982. For the past 15 years, Dr. Jay has limited his practice exclusively to weight loss and nutritional medicine.
With his extensive background in Internal Medicine, he is well qualified to provide safe and effective weight loss advice. He considers weight loss in the context of overall health maintenance. Other physicians refer many of their patients to his practice. They want a safe weight loss program for their patients but do not want them to be put on diets with unknown or unproven effectiveness.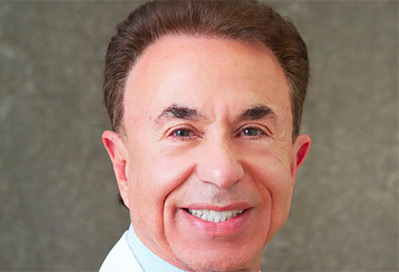 Is a board-certified physician who joined Soboba 5 years ago. His special interest is nutrition and fitness.
Feel Complete Inside and Outside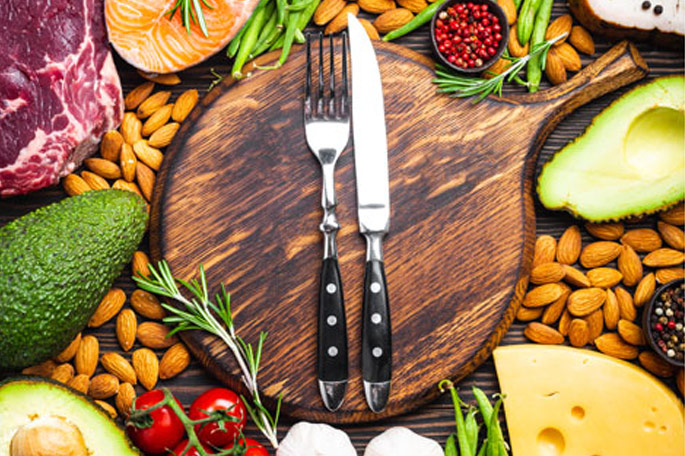 Nature Foods for Health
Feel Complete Inside and Outside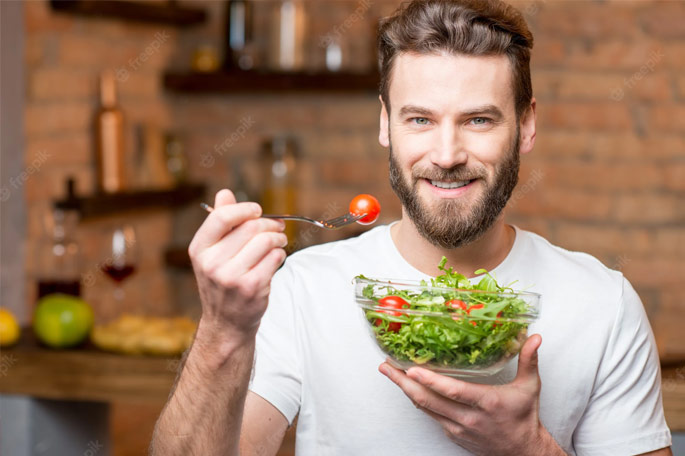 Plant-based Diet for Everyone
Feel Complete Inside and Outside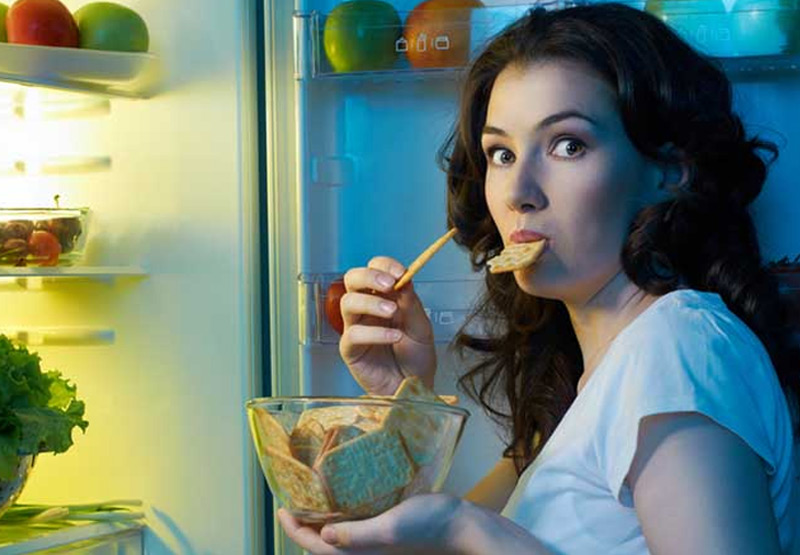 Why People are So Concerned about Weight?
Feel complete Inside and Outside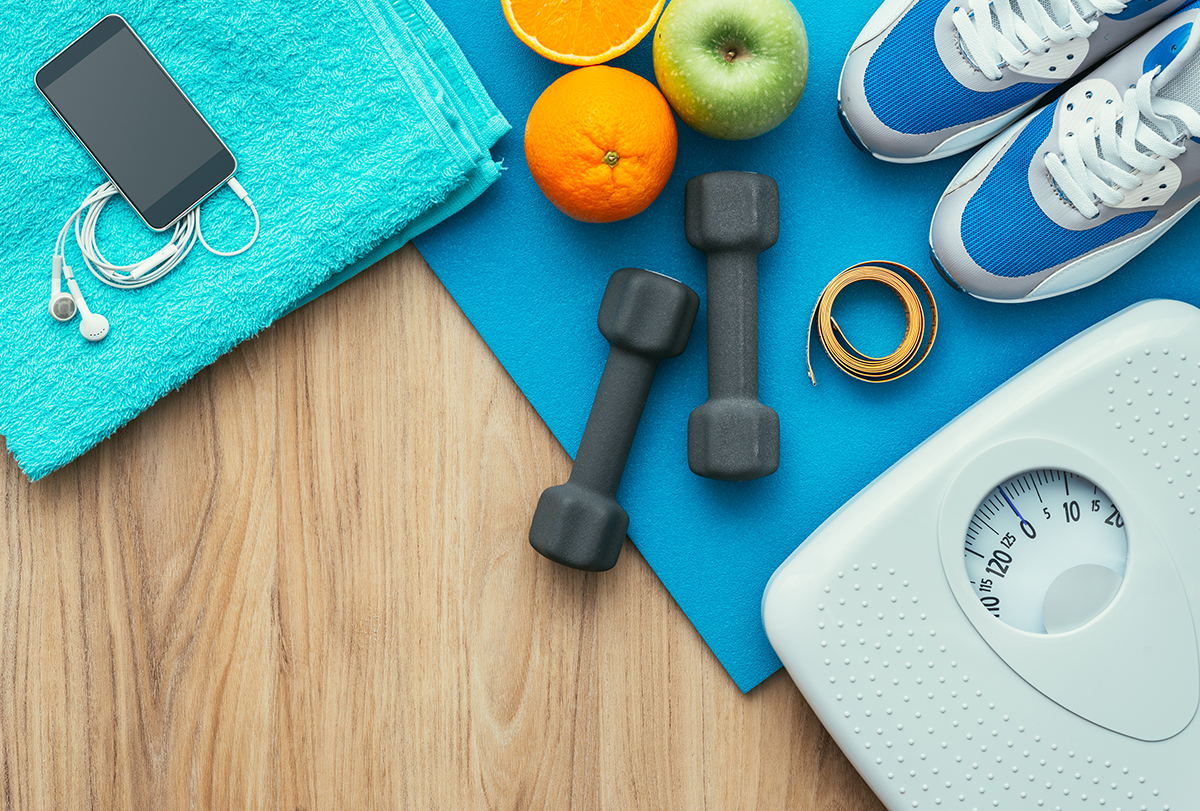 High-intensity Workouts
Feel Complete Inside and Outside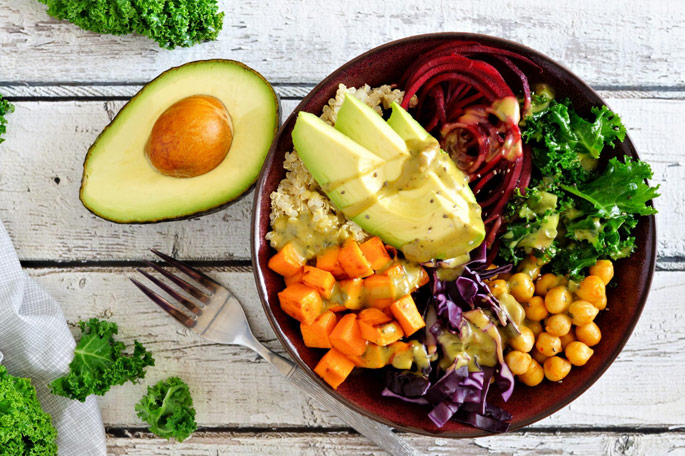 Maintain Fruit and Vegetable Intake
Feel Complete Inside and Outside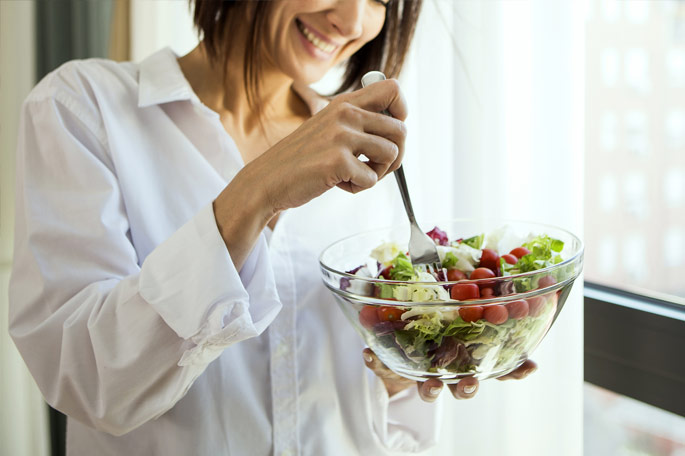 Top Diet Trends of 2022
Feel Complete Inside and Outside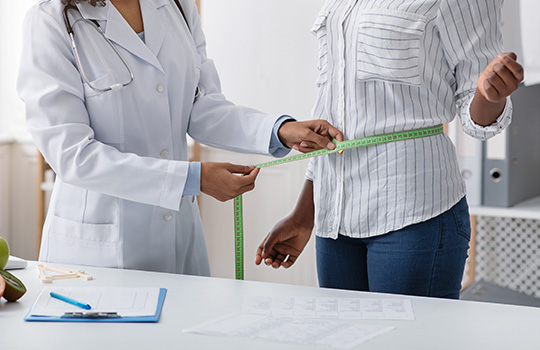 Obesity concerned with lack of physical activity
Feel Complete Inside and Outside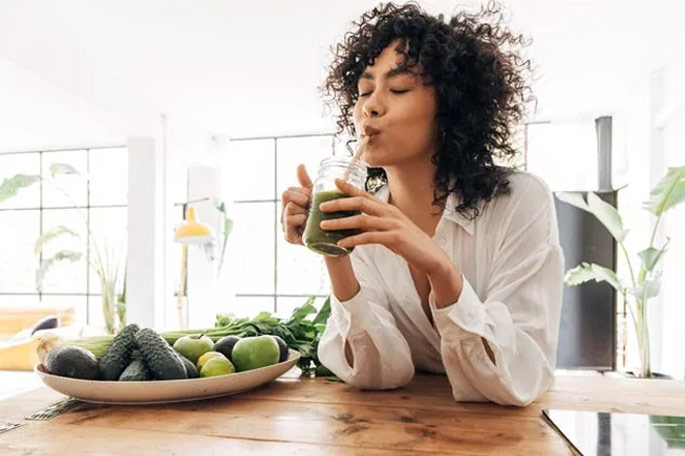 Activity Increases. burn more calories in spring
Feel Complete Inside and Outside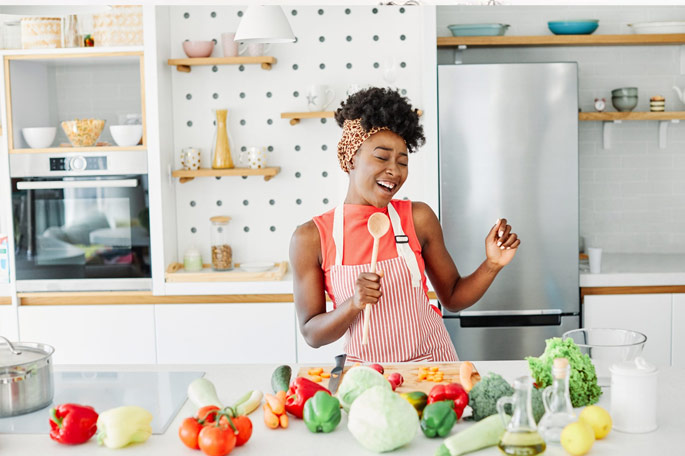 Weight-loss surgery