How to Choose the Best Medical Weight Loss Clinic in Orange County CA
Obesity concerned with lack of physical activity has been increasing drastically in the USA over the last few decades. According to a survey, more than 70% of adults are suffering from obesity problems and spend billions of dollars every year on medical weight loss. Hence the need for weight management professionals increases greatly where every two if three adults are affected by this disease.
According to the National Institute of Health and weight management specialists, you should enter into the battle against one of the most critical issues in the country for sure. Helping patients with obesity requires a whole-personal passageway. Here, diet and exercise planning will be drastically helpful in maintaining the fitness of adults which will also work as a weight management tool.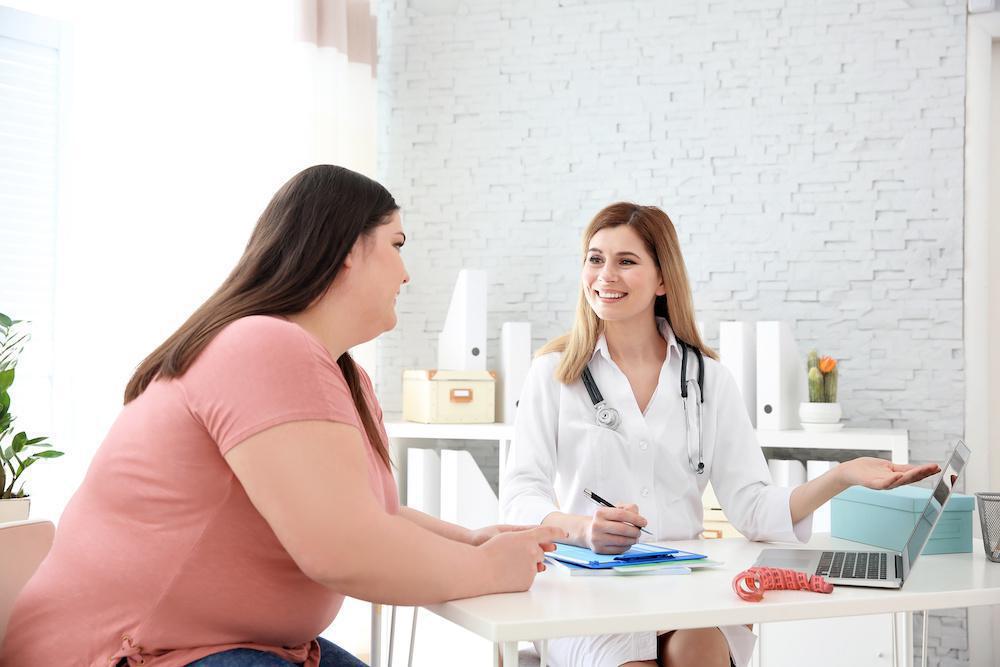 If someone fails to address physical, emotional, and mental constituents, he'll lose the efficiency to control the weight. There are various programs organized by many fitness agencies for adults providing the roadmap to effectively train, support, and motivate them according to their abilities and backgrounds.
Apart from this, various weight loss management centers located in Orange County, California boast to provide the best medical treatments and advice to lose obesity. But selecting the best weight loss management center, you should take care of multiple aspects so that you can get the best result after the treatment of a certain problem. Moreover, you should also take care of the medical clinic that boasts of helping with weight loss. Always ask people who have already taken treatment from the clinic.
Weight Loss Management organized in Orange County, CA will help people to reduce obesity in an amazing period. In SOBOBA Medical Weight Loss, there are many experienced people included in the panel that help people through different renowned nutrition programs. Weight management specialists will offer great lessons about the mental and emotional connection with clients through an exceptional inside-out method.
Serving more than ten thousand patients so far, SOBOBA Medical Weight Loss Clinics have earned a great reputation in Orange County, California so most of the patients have already deemed it the best clinic in the region for the specific problem. It has a free doctor visit facility for patients with free nutrition. And there is no start fee also taken from the client without any contracts.
Moreover, SOBOBA Medical Weight Loss offers one of the most affordable weight loss and diets programs in Orange County, California which is the perfect answer for obesity loss treatment. Besides, Lipotropic Injection will also help in removing toxins from the body to take your body size to the usual.
Hunger is a common concern for an overweight person so SOBOBA will also provide diet pills to the patients so that they can keep better control over their hunger. Furthermore, it also offers B12 injections to patients increasing the metabolism of the person during the reduction of obesity.
Conclusion:
If you live in Orange County, CA and you are overweight, please contact SOBOBA Medical Weight Loss Clinic.